PENINSULA FEDERAL CREDIT UNION
PFCU CEO Jim Veneskey and staff proudly display the 2018 Youth in Education Desjarden Award. The Michigan Credit Union League awards credit unions that provide exceptional financial youth education in their communities. In 2018, PFCU staff in Menominee & Escanaba educated over 1100 middle schoolers and over 550 high school students on the importance of financial responsibility.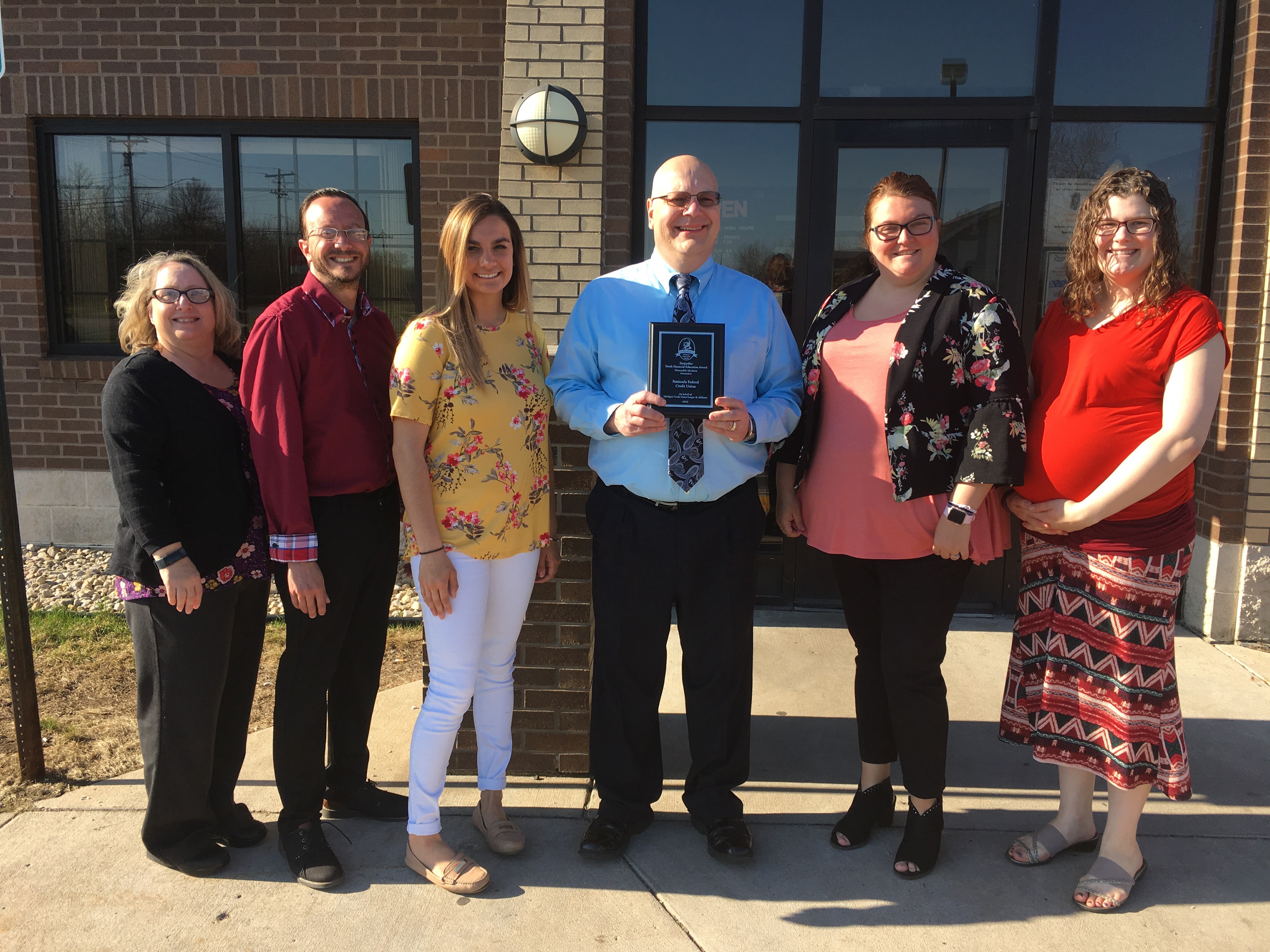 TRUNORTH FEDERAL CREDIT UNION
TruNorth is proud to announce they are a dementia friendly credit union! Thank you to employees Jamie L. and Johannah P. for leading a training session and showing all employees how to create an environment that is safe and welcoming for members living with dementia.

Follow this story and all of the great things TruNorth is doing in their community by clicking the link below.
https://www.facebook.com/TruNorthFederalCreditUnion/
LIMESTONE FEDERAL CREDIT UNION
Limestone Federal Credit Union was awarded the 2018 Innovation Award (less than $50M asset size) by the Credit Union Foundation (MCUF) Awards. MCUF Awards recognize credit unions, credit union professionals and credit union volunteers for exemplary efforts in areas including individual and organizational leadership, operational effectiveness, community service and financial education. Congratulations!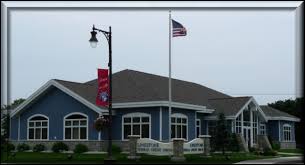 Go to main navigation