Collections Training
A Collections training will be offered on Friday, June 15th at the Terrace Bay Hotel in Gladstone. Training will begin at 10 am and run until 2pm. Lunch will be served. If you are interested in attending please click HERE to get registered. Deadline to register is June 1st.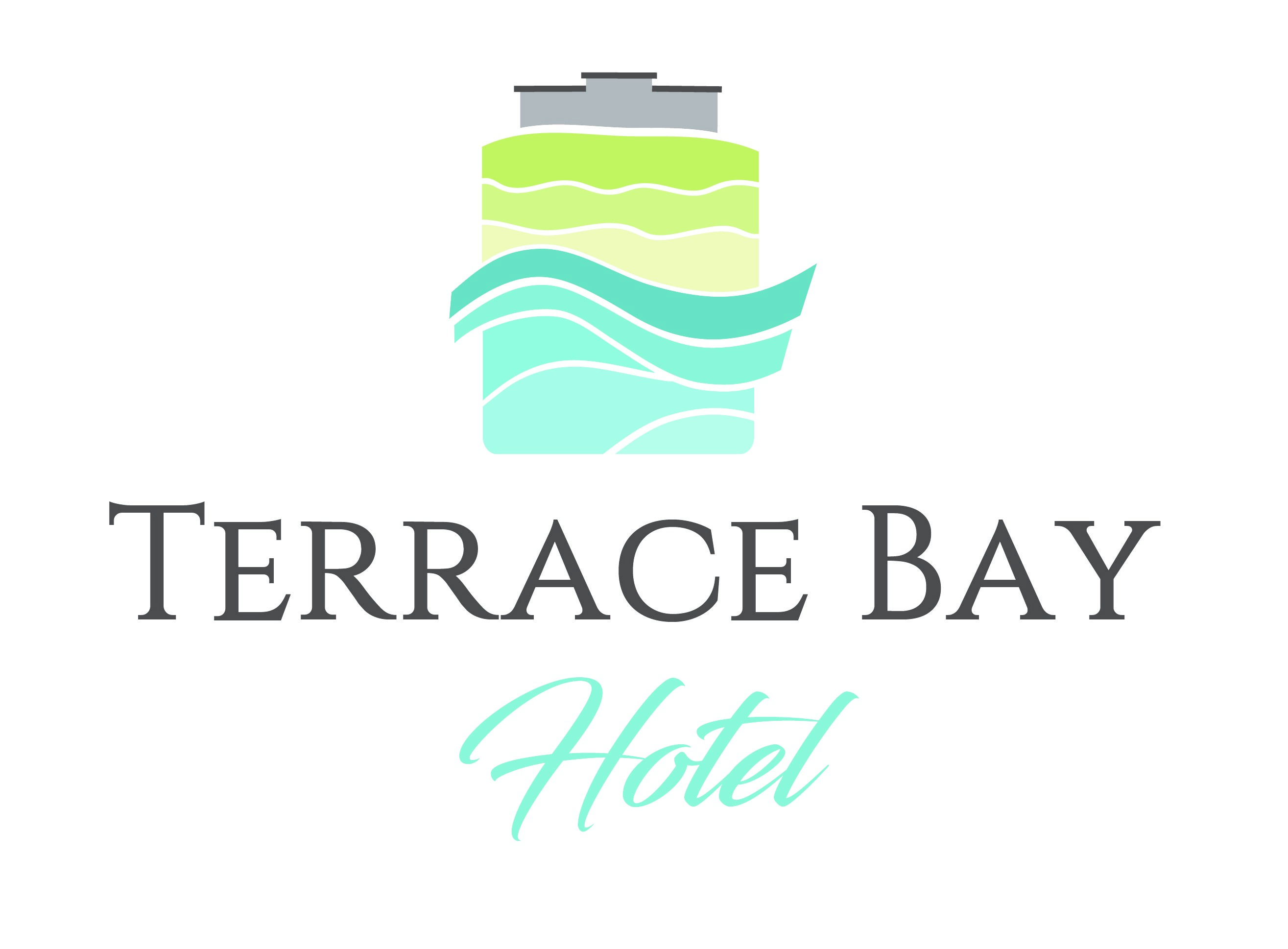 Click the logo above for directions.
---
MCUL's Compliance Consulting team will be visiting the Marquette area July 31st – August 2nd to provide two trainings
Educational Workshop - click HERE for agenda
Employee Harassment

Lending Internal Controls

Social Media Compliance

Fair Lending

Risk Assessments

Elements to all risk assessment

Enhancing your BSA risk assessment

Marijuana Related Businesses

Round Table Discussion (during lunch)
Details:
Cost: $310 first attendee, $169 for every additional attendee. Includes lunch.

Minimum attendees: 15.

Location: Session will be held in Marquette, location details to follow.
One-on-one Complinace Support
Credit unions will have the option to purchase an additional day of individual support with one of our consultants on August 1st and 2nd onsite at their location. The focus of this support can include one of the following:
Review of exam or audit report with recommendations

Policy reviews – up to three

Website compliance review

SAFE Act audit

Staff Internal Control training and high-level review of controls, one branch location

Marketing review and training – up to two pieces and training with marketing staff

MIP/BSA review* - limited review for compliance with MIP policy

*Does not replace annual required BSA audit

Limited sample fair lending review

Other projects as identified
Details:
Cost: Credit union asset size under $50m - $550
Over $50 mil – $1,000
Response is required by July 1st to ensure there is at least 15 attendees to hold this event. To register or for any questions, contact ComplianceConsulting@CUSolutionsGroup.com. When registering, please include up to three topics you would like to see addressed during the round table discussion.