Welcome to the Upper Peninsula Chapter of the Michigan Credit Union League's webpage!
---
The UP Chapter Charity Golf Scramble will be held on August 25th at Terrace Bluff Golf & Country Club in Gladstone
U.P. Chapter Annual Meeting Exposition Highlights
The 2016 U.P. Chapter Annual Meeting was held April 15-17 at the Island Resort and Casino, Harris, MI.

2015 UP Chapter of Credit Unions Annual Charity Golf Outing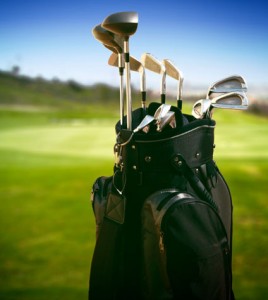 The 2015 UP Chapter Golf Outing was held at the Terrace Bay Golf and Country Club in Gladstone, MI on August 27, 2015.
2015 Managers Conference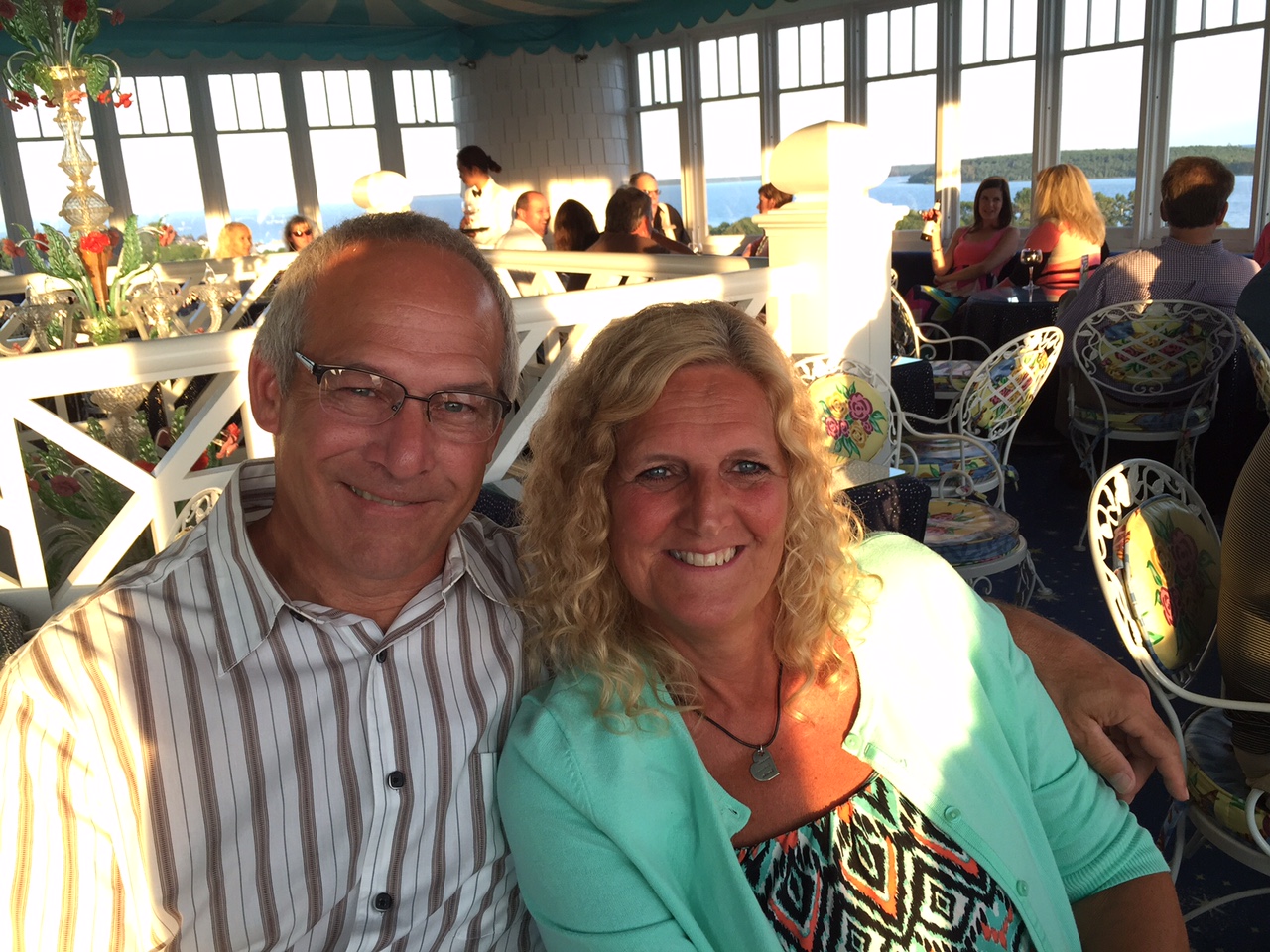 The 2015 U.P. Chapter Managers Conference was held on August 5th and 6th 2015
---
---
Committee Information
Click HERE for a current committee roster.
Chapter Leader's E-mail List Serve - Sign up today
MCUL & Affiliates Event Planning
Michigan Credit Union League - Chapter League Representative
Darl Mclean
Darl.McLean@mcul.org
800-262-6285 ext. 760
This is your site, so visit often - and keep in touch with what´s happening in the Upper Peninsula Chapter.
---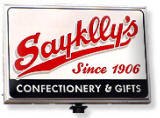 Click the Sayklly's Picture for Ordering Information
---